Message from SEA Milan Airports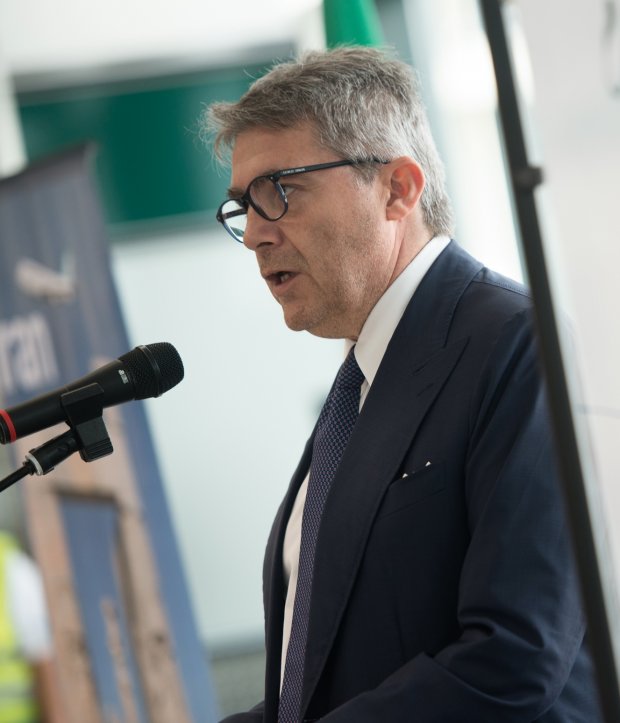 Dear travel industry partner,
Our business is under unprecedented pressure from the COVID-19 disease, which affects our family life, our business life and appears to threaten our future.
Our industry has faced many crises but has always demonstrated resiliency in the face of adversity. With the ability to combine experience, knowledge and passion, our community has always been able to come together and rebuild.
As a result of the current emergency and in accordance with the latest regulations, SEA has consolidated passenger operations at Malpensa Terminal 2 and Malpensa cargo terminal. We have also temporarily closed Malpensa Terminal 1 and Linate Airport. In accordance with the current travel restrictions, SEA and Malpensa play a critical part in ensuring the distribution of goods and medical supplies for Northern Italy.
We are open, we are fighting, and we are ready to let you fly again.
Andrea Tucci, Vice President of SEA Milan Airports