New airports & new possibilities in Greenland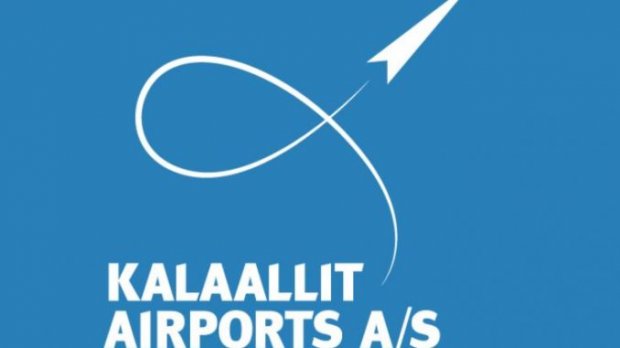 The Government of Greenland has decided to build three new airports in the cities of Nuuk, Ilulissat and Qaqortoq.
These amazing projects will revolutionize direct flight opportunities to Greenland and hereby create possibilities for airlines develop an all new tourism-market.
The project comprises of two new international airports, in Nuuk and Ilulissat, and one regional airport in southern Greenland, Qaqortoq.
Opening date is set to the fall of 2023
Today, the only international airports are the previous military bases Kangerlussuaq and Narsarsuaq, both situated far from the main cities, where passengers are required to take a regional flight to reach their final destinations.
The new runway in Nuuk and Ilulissat will be 2200 meters long and 45 meters wide and fitted with modern navigational instrument aids.Furthermore, new passenger-terminals will be built, thus improving the passenger-experience.
The aim of Kalaallit Airports (Greenland International Airports) is to promote these new airports and encourage international airlines to have a closer look at Greenland as a possible destination for future routes from Europe, North America and Asia. In addition to passenger development, we are keen to promote hub-facilities and cargo.
We will participate at Routes World to promote these new possibilitiesand are keen to share our knowledge and learn more about you needs in regards to such a venture.
See more on www.kair.gl
Contact: Jákup Sverri Kass
Advisor and Member of the Board of Directors
Email: jsk@kair.gl
Mobilenumber: +298 212500