New CEO of Eindhoven Airport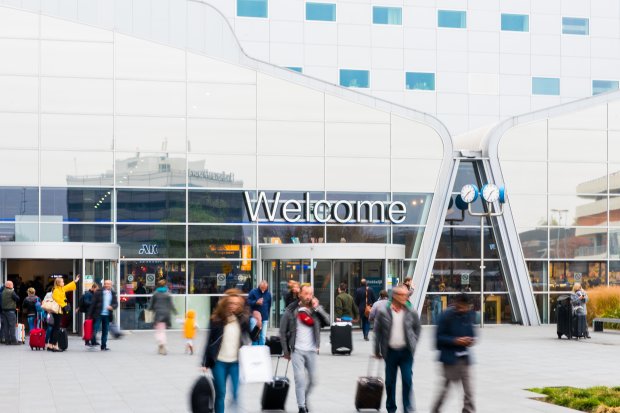 Roel Hellemons nominated as new CEO of Eindhoven Airport
The Supervisory Board of Eindhoven Airport N.V. nominates Roel Hellemons (47) as new CEO of Eindhoven Airport. Pending consent from all shareholders, departing CEO Joost Meijs will use the month of June to hand over his operations and introduce Hellemons to the organisation, partners and other parties involved with the airport. Hellemons will subsequently take over the role from Meijs on July 1st.
Hellemons has been employed by Royal Schiphol Group since 1998. Prior to becoming Director at Schiphol International last year, he held various management positions for Schiphol in the Netherlands and Australia.
Bert van der Els, chair of the Supervisory Board of Eindhoven Airport comments on the nomination: "We have every confidence that in Roel, we have found the right candidate to pursue the strategy Eindhoven Airport has put in place. His knowledge and experience of the aviation sector will add real value to the quality focus the airport introduced at the start of this year. That quality focus will further strengthen Eindhoven Airport's position in the Brainport region."
Hellemons' nomination has been submitted for the approval of Eindhoven Airport N.V.'s shareholders, namely the North Brabant Provincial Authority, the Eindhoven Municipal Authority and Royal Schiphol Group.