Number of flight movements in the first half of 2019 in line with announced moderation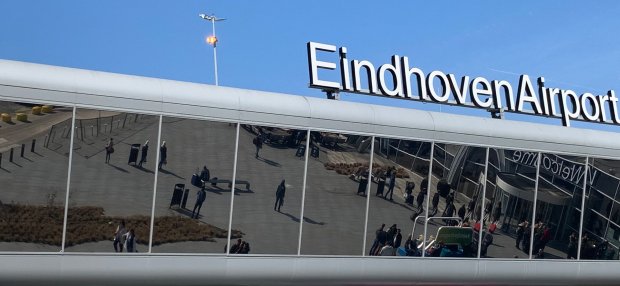 The number of passengers at Eindhoven Airport in the first six months of this year amounts to more than 3.18 million. This means an increase of 9% compared to the same period last year, almost 2.93 million. The number of flight movements increased by 7% in this period to 19,854 (first half 2018: 18,585). This is evident from the figures for the first half of 2019.
The flights to and from Eindhoven Airport had a higher average occupancy rate. This went from an average of 158, in the first half of 2018, to 160.3 in the same period of this year. The number of destinations has also increased from 78 to 89 since the second half of 2018. The following destinations for the Brainport region have become accessible from Eindhoven airport in this period: Moscow, Vienna and Istanbul.
The number of flight movements over the whole of 2019 is expected to be 41,200 (2018: 38,600). In 2018, Eindhoven Airport had 6.2 million passengers. That number is expected to reach 6.7 million in 2019.
Roel Hellemons, general manager of Eindhoven Airport: "Eindhoven Airport has previously announced that it will moderate growth in 2019 and 2020 and not use the maximum permitted capacity. Instead, the airport opted for more quality and a development that is in balance with the immediate surroundings. The forecast of the number of flight movements for 2019 shows that we are on the right track. In addition, the demand for more qualitative destinations, such as capitals and economic centers, is starting to become visible in the spread of our network. A growing region like Eindhoven benefits from good accessibility and accessibility. In consultation with all involved, from companies to local residents, we try to give a good interpretation to this. "