New dividend policy Eindhoven Airport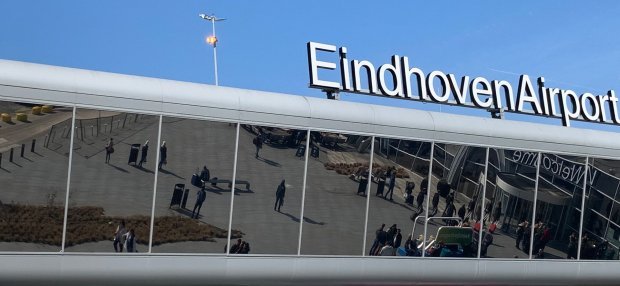 Eindhoven Airport will expand the current dividend policy this financial year. Under the new policy, shareholders will receive a maximum of 30 percent of the net result (profit after tax) excluding the changes in value of the real estate portfolio from next year. The payment takes place after adoption of the annual accounts. That was confirmed on Wednesday 1 April by the meeting of shareholders.
With this new dividend policy, Eindhoven Airport offers shareholders an attractive financial return and the airport maintains a healthy balance between (business) risk, return and development of the company.
In developing this new long-term dividend policy, Eindhoven Airport has taken into account the expected future results and the necessary financial resources for investment. The airport pursues a prudent financing strategy to deal with business and / or economic setbacks.
The new dividend policy replaces the current policy in which shareholders receive a dividend payment of approximately three to four percent of the net result in proportion to the shares. With the new model, the airport meets the wishes of shareholders.
During the meeting, the shareholders decided not to distribute the dividend for 2019 yet. The reason for this is the financial consequences that cannot be estimated at this time due to the corona crisis.
The 2019 annual report was also approved at the meeting of shareholders