#flyKRK to LEEDS BRADFORD with Jet2.com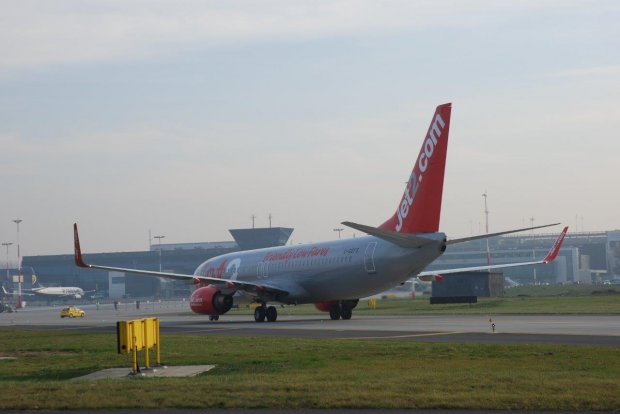 On 9 November 2018, we launched a new connection to Leeds Bradford operated by the British airline Jet2.com.
The flights on this route will take place twice a week, i.e. on Mondays and Fridays.
This winter season Jet2.com offers – apart from the new connection to Leeds Bradford – flights from Kraków Airport to the following cities: Birmingham, Manchester and Newcastle. Next year (starting from 29 November 2019), the airline will also offer flights to Glasgow.
Jet2.com has been operating at Kraków Airport since 2006. The airline has received many awards for its exceptional quality, e.g. from TripAdvisor.