Record traffic numbers in June 2016 at Lyon-Saint Exupéry Airport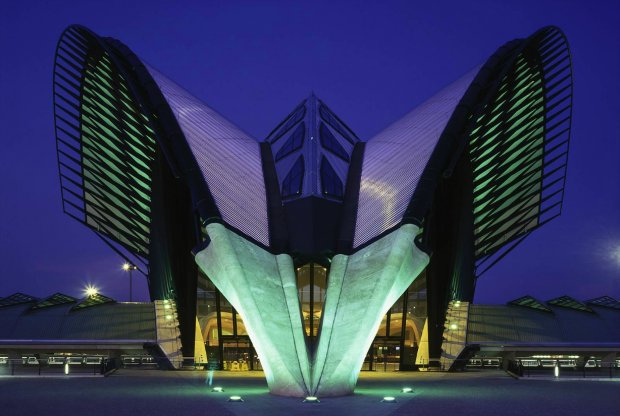 With a grand total of 883 851 passengers welcomed in June 2016, Lyon-Saint Exupéry airport has broken its records in terms of traffic (an increase of 21 267 passengers compared to the previous record of August 2015). This remarkable result means that the airport experienced a double digit increase in traffic (+12.3%) compared to the same period in 2015.
The summer season has started brightly for Lyon-Saint Exupéry. By the end of June 2016, the airport had already noticed a 7.3% increase in passenger numbers, surpassing the 4.5 million mark. These encouraging results can be explained due to the airport's capability to capitalise on the opening of 30 new lines.

Domestic traffic experienced an overall increase of 6.9% in comparison to last year (+4.3% in total, amounting to 1 560 931 passengers), with a noteworthy 5.0% increase in traffic towards Paris. Cross country flights saw an increase of 7.4%, accommodating a total of 250 119 passengers. Bordeaux remains the most popular domestic destination, increasing by a further 4.7%, which amounts to 48 551 passengers, followed by Nantes (+18.7%, 45 101 passengers). The most impressive increase however, was in traffic to and from Ajaccio in Corsica, amounting to a 41.1% increase, confirming the island's reputation as the top summer destination from Lyon airport.

In line with domestic travel, international travel follows suit, registering an increase of 15.7% (9.3% in total). European traffic alone experienced an increase of 23.1%. The most popular destinations being: Amsterdam (+40.3%), Barcelona (+13.0%) or Lisbon (+61.8%). Traffic to and from North Africa however decreased by a total of 17.5%. Dubai registered a total of 7 474 passengers throughout the month of June which, in total, amounts to a minor decrease compared to a year ago (-0.1%).
Air freight noticed a 4.4% increase, amounting to a total of 4 853.7 tonnes of freight transported.