Our passengers experienced a world first in Lyon!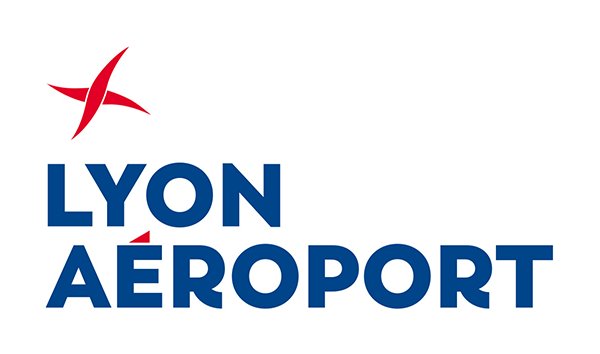 19th October 2020 Update:
On Monday, passengers travelling to Porto with Transavia were the first to experience Mona - a world exclusive in YOUR airport !
Mona, the new mobile travel buddy based on facial recognition was officially launched on Monday 19 October in Lyon airport. Passengers travelling to Porto on a Transavia flight had the exclusive honour of testing this free new service - the only one of its kind in the world.
For further information and the official news article source information, please visit:
https://www.lyonaeroports.com/en/news/our-passengers-experienced-world-first-lyon