Marseille Provence airport improves boarder checks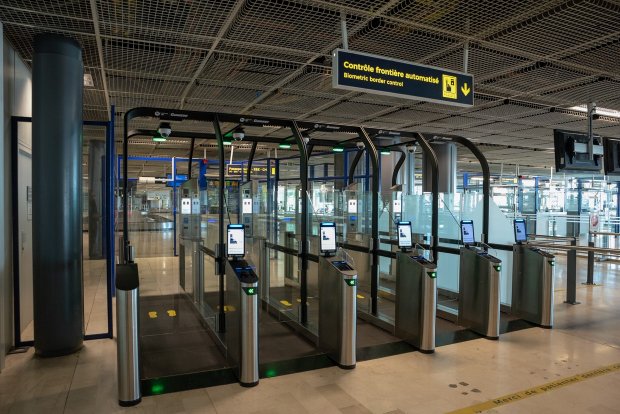 MRS airport will add 25 automated gates, with facial recognition.
Adults passengers with biometric passports can cross the boarder, arriving or departing, thanks to automated gates.
Thanks to a new technology based on facial recognition, the process becomes smoother with a higher level of security.
Now, it takes only 18 seconds to pass through.
Furthermore, 32 nationalties are eligible (28 EU countries + Iceland or Liechtenstein, Norway and Switzerland) instead of 4 until now.
For the moment, 5 SAS are equipped in Terminal 1 with this new technology, the remaining ones will be upgraded in the coming days.
With this investment of 2 Million Euros, Marseille Provence airport invests again in a better experience for its passengers.