Air Serbia will fly to Marseille Provence next summer!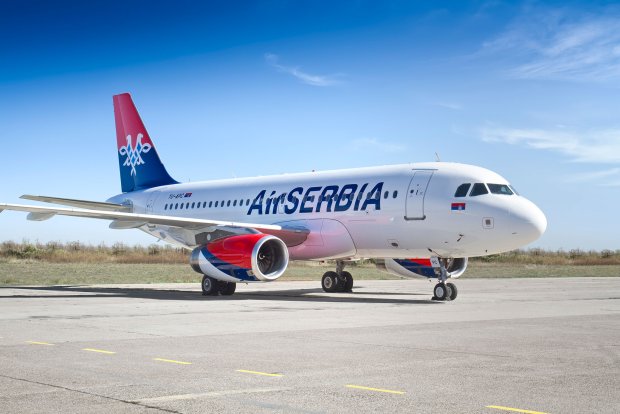 The national carrer will connect Provence and Balkan region as of May 2023.
It's official! Air Serbia will launch a twice-weekly direct service betwenn Belgrade Niokla Tesla (BEG) and Marseille Provence (MRS) as of 20MAY32.
This service will be operated by A319 (144-seater) on Tuesdays and Saturdays.
This new development will help Serbian community living in Marseille get closer from their roots and will bring additional connectivity beyond Belgrade to the Balkan region, Russia and China.