Austrian will serve Marseille Provence Airport in 2023!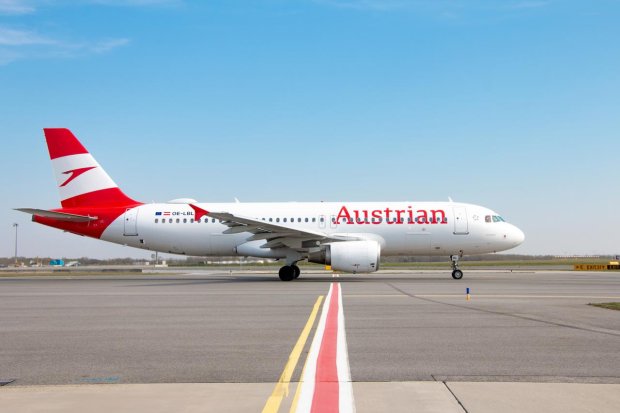 The Austrian airline will fly from Vienna to Marseille in 2023
Austrian Airlines revealed, back in November 2022, their plans for 2023.
Marseille Provence Airport is glad to be among the 7 new destinations linked to Vienna's hub!
As of March, 31st, 3 weekly flights will connect Marseille and Vienna on Wednesdays, Fridays and Sundays.
Flights will be operated by a mix of A320 (180 seats) and E195 (120 seats).
With Lufthansa, Swiss, Brussels Airlines, Eurowings and now Austrian Airlines, LH Group is now complete in Provence!