Austrian inaugural flight to Marseille!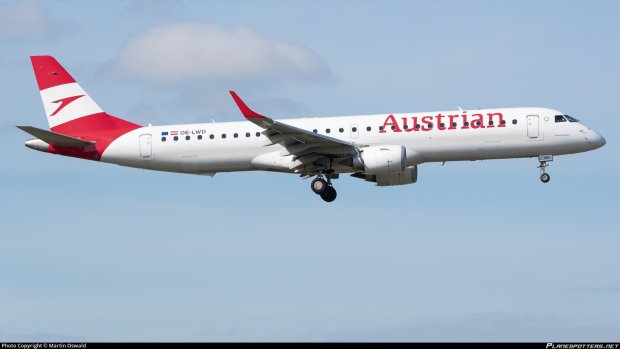 Austrian has flown its first flight to MRS from VIE
Delighted to welcome Austrian in Marseille Provence Airport last friday!
The national carrier will fly thrice a week with a mix of A320 and E195 from Vienna Aiport.
Austrian was the last missing piece of Lufthansa Group in Marseille Provence. Glad to have the family reunited :)
Thanks to our airline partners for their trust!