Nice Hits Ten Million Passenger Milestone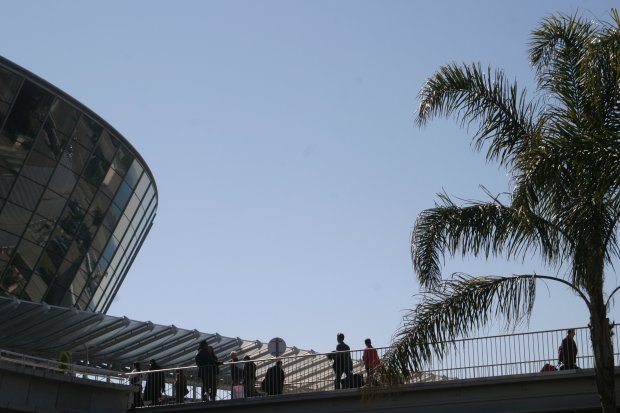 In early December, the Nice airport has reached 10 million passengers. A performance not achieved since 2008.
This result comes in addition to some outstanding performances during summer 2011:
- Direct destinations record: 105
- Airlines record: 59
- One day commercial passengers record: 43,762 Saturday, July 30
- Busiest month record with 1,218,501 passengers last July
- The best filling ratio /month in July: 80.2% off the regular traffic.
With the two new Air France and Easyjet bases announced for next summer, results should follow this very positive tendency.