Gold Coast-Adelaide flights at record levels with new service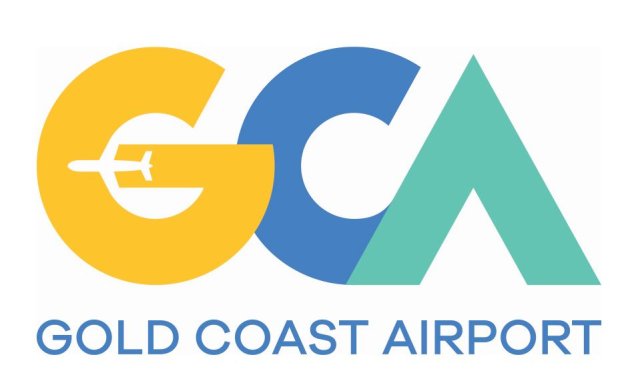 7th May update:
Flights between the Gold Coast and Adelaide will climb to 25 per cent above pre-COVID-19 levels when a new Qantas Gold Coast-Adelaide service takes off in June.
The service, which will start at four times a week and become daily in time for school holidays, will add almost 70,000 additional seats to the route annually.
Qantas Gold Coast-Adelaide flights start on 25 June and go on sale today until 9 May, with fares starting from $149 one-way.
The Qantas service – which is supported by the Queensland Government, Gold Coast Airport and Destination Gold Coast – joins Jetstar and Virgin Australia on the route.
Queensland Airports Limited CEO Chris Mills said the Gold Coast-Adelaide service would boost overall capacity on the route 25 per cent above pre-COVID-19 levels and was another important milestone in the recovery of the airport and local tourism operators.
"Adelaide has been a growing market for us, and now we look forward to welcoming even more visitors from South Australia," he said.
"With this new service, we will have a third carrier operating to and from the Gold Coast on this route from June – offering passengers more choice and bringing additional visitors to our region.
"The introduction of this service is well timed for South Australians to head north for a warm winter getaway.
"And locals will have even more reasons to experience world famous Kangaroo Island and enjoy Adelaide's popular wine regions."
The new service has an estimated economic impact of $14.3 million to the Gold Coast and will support 111 jobs.
Destination Gold Coast CEO Patricia O'Callaghan said the new service would benefit the city's 4,600 tourism operators.
"Increased competition will stimulate demand from a growing market and make it more affordable for families to holiday in Australia's favourite playground," she said.
The new service comes as Gold Coast Airport passenger numbers continue to improve – with about 410,000 people travelling through the airport in April compared to just 1,500 the same time last year. This saw the airport operating at about 75 per cent of pre-COVID-19 levels for the month.
The increase has been helped along by the addition of new services, including twice daily Rex flights between the Gold Coast and Sydney and Melbourne, as well as the Federal Government's recent $1.2 billion Tourism Aviation Network Support program, which has seen about 200,000 half-price tickets to the Gold Coast sold.
Trans-Tasman travel is also building well, with 22 flights last week between the Gold Coast and New Zealand, up from 16 in the first week.
Direct flights are operating between Gold Coast Airport and Sydney, Melbourne, Cairns, Canberra, Adelaide, Hobart, Newcastle, Avalon, Perth, Townsville, Auckland and Christchurch.
For more information, please contact:
media@qldairports.com.au
For the news article in full and further information, please visit:
https://www.goldcoastairport.com.au/latest-news/gold-coast-adelaide-flights-at-record-levels-with-new-service