Zurich Airport traffic figures July 2020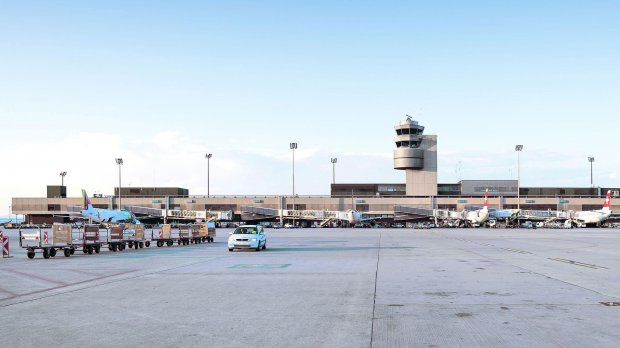 Recovery trend in passenger numbers and airline / destination portfolio
In mid-April, Zurich Airport launched a special website to inform the travelling public which destinations are back online and for which dates the resumption of suspended services are planned. The website received more than 30'000 clicks in the first 8 weeks. Together with the phone calls in our customer center asking where to fly to for summer holidays, we see this strong interest as a sign of wanderlust in the Swiss market.
With 688'584 passengers and 9'881 movements July has so far been the strongest month since the COVID-19 outbreak led to a lockdown in Switzerland mid-March. While the numbers are far below the previous year levels (passenger volume is minus 78.1%, movements minus 61.6%) the data represents a positive development considering the dramatic decline April through June with minus 93 to 99% passengers.
In August Zurich Airport is counting 31 short-haul carriers serving 101 destinations and 8 long-haul carriers flying to 18 cities. Comparing to the submitted slots at the start of the season (excluding charter) 74% of the short-haul destinations are back online, 36% respectively in the long-haul market. Obviously, the number of operated frequencies is still substantially lower than originally planned.
The summer holiday season has been the main driver for the increasing passenger numbers. We are confident that in our catchment area the desire to spend some time abroad will remain strong for the upcoming autumn season.
See our contribution to optimum protection for your passengers.