Zurich Airport again honored as Europe's best airport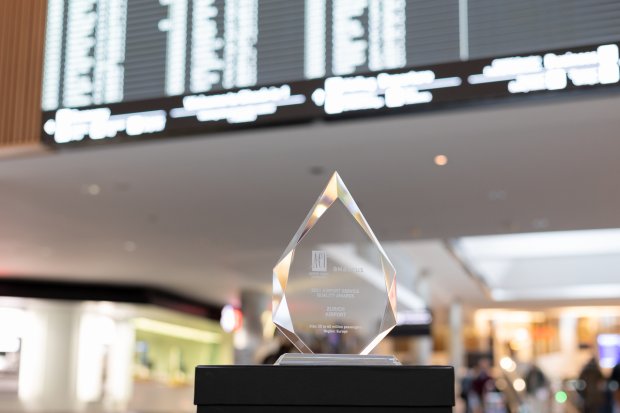 Zurich Airport won the Airport Service Quality (ASQ) Award in the 25 to 40 million passengers in Europe category for the seventh time.
In a year marked by recovery and the rapid ramp-up of operations, Zurich Airport again managed to win the ASQ Award as "Best Airport in Europe in the 25 to 40 Million Passengers" category in 2022. The result shows that Zurich Airport was able to meet passengers' expectations and managed to put their needs first. After 2006, 2008, 2018, 2019, 2020 and 2021, Zurich Airport takes first place in the ASQ Award for the seventh time.
The ASQ Award is presented annually by Airports Council International (ACI) World, the international umbrella organization of airport operators, and is based on customer surveys. The award recognizes airports around the world that provide the best customer experience based on the opinions of their own passengers. The survey includes 34 different categories such as infrastructure, security control, catering facilities or hygiene measures.