Zurich Airport once again voted Europe's best airport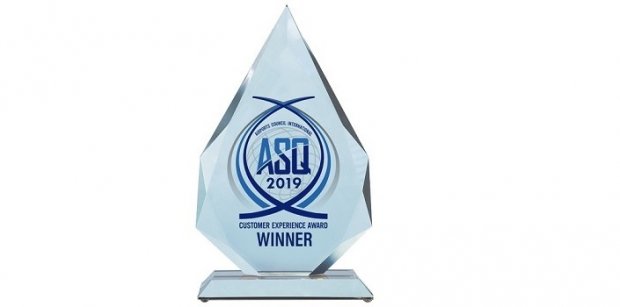 After 2018, Zurich Airport wins once again an Airport Service Quality (ASQ) Award in the category 25 to 40 million passengers in Europe.
The ASQ Award is presented annually by Airports Council International (ACI) World, the international umbrella organization of airport operators. The award recognizes airports around the world that offer the best customer experience in the opinion of their own passengers. This year, Zurich Airport, together with Copenhagen and Oslo-Gardemoen airports, won the award in the category of European airports between 25 and 40 million passengers. It is the fourth time after 2006, 2008 and 2018 that Zurich Airport has won first place in an ASQ Award. Stephan Widrig, CEO of Flughafen Zürich AG, is delighted about the award: "It is important to us to continuously improve in order to offer our passengers high quality and the best travel experience at Zurich Airport. I am very pleased about the ASQ Award, because it reflects the commitment of our employees and 280 partner companies to continuously improve passenger processes".
The aim of the award, which has been presented since 2006, is to enable airports to measure themselves against each other in terms of quality standards and to identify potential for improvement. The passenger survey takes place shortly before boarding. The questionnaire includes 34 different categories such as check-in, security control and catering facilities. The survey shows that passengers at Zurich Airport appreciate above all the good transport connections, the ambience and the cleanliness. In order to provide passengers and visitors with high quality at all times, Flughafen Zürich AG continuously surveys passenger satisfaction and initiates appropriate measures.