Zurich Airport - best airport in Europe for 17 years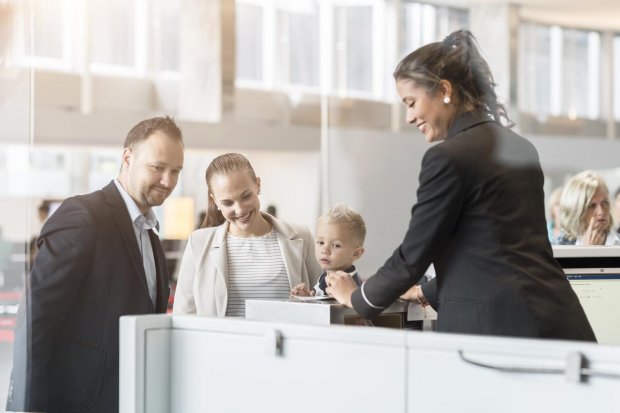 Zurich Airport receives the prestigious World Travel Award as the best airport in Europe for the 17th time in a row.
In addition to customer satisfaction, the quality standards of products and services in and around Zurich Airport were evaluated. Stephan Widrig, CEO of Flughafen Zürich AG, emphasizes that such consistency is only possible thanks to all the companies at Zurich Airport: "The award is a great honor for us, especially in the current difficult times, and stands for the excellent cooperation with our airport partners".
An international jury of hotel and business experts has been presenting this prestigious award for 27 years. Outstanding achievements in various areas of the travel and tourism industry are honored. Zurich Airport is unbeaten in its category since 2004.