Pulkovo St. Petersburg Airport to offer new direct flights to Sardinia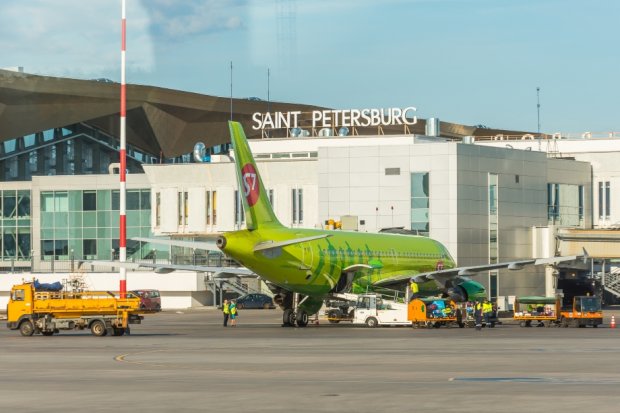 On April 29, 2019, S7 Airlines will launch new scheduled flights from Pulkovo St. Petersburg Airport to the Italian island of Sardinia. The service will be performed to the city of Olbia, which is a new destination on St. Petersburg airport route map.
S7 Airlines will operate flights from Pulkovo to Sardinia on Airbus A319 aircraft twice weekly on Mondays and Fridays.
Additionally, in the IATA Summer 2019 season, S7 Airlines will launch five new scheduled flights from St. Petersburg to Barcelona, Palma-de-Mallorca (Spain), Nice (France), Anapa and Irkutsk (Russia). With the new additions, the route network of the airline at Pulkovo in 2019 includes 21 destinations. S7 Airlines won the LED Together 2018 Prize awarded by Pulkovo Airport for the most dynamic development of the route network from St. Petersburg.
In January 2019, S7 Airlines served over 90,000 at Pulkovo, which represents an 8% increase compared with the same period in 2018. The carrier was one of the top three airlines for passenger traffic from St. Petersburg airport in 2018. In the previous year, the airline served 1.4 million people at Pulkovo, which is 20% more year-on-year.