easyJet To Base Additional Aircraft At Manchester Airport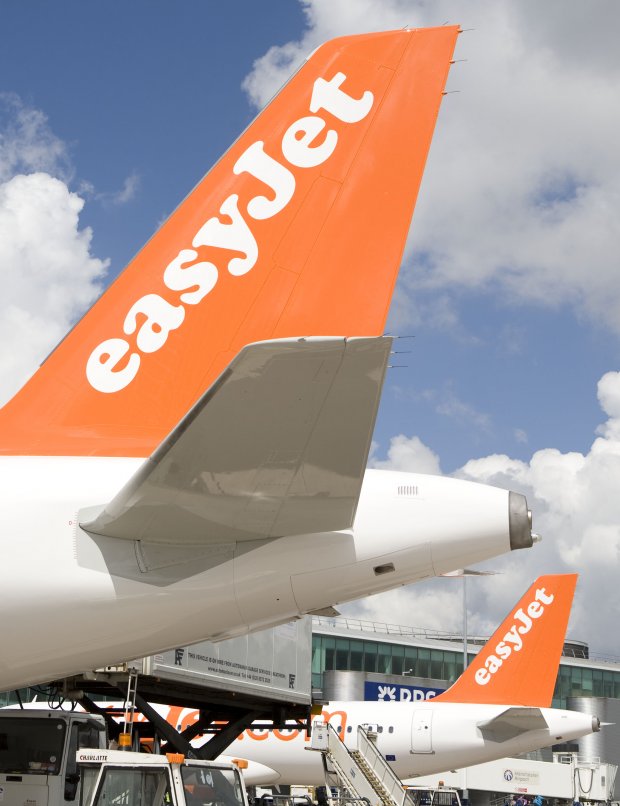 easyJet announced a fifth aircraft based at Manchester Airport.
Today easyJet, has announced plans to have a fifth aircraft based at Manchester Airport. This comes only a matter of weeks after the unveiling of a fourth based aircraft and plans to launch a new route to Helsinki from Manchester in February.
The fifth aircraft will operate a further three new routes next spring to Mahon (Menorca). Sharm el Sheik and Zurich taking their number of destinations served from a sweet 16 to a even sweeter 19.
To date easyJet has taken over 462,000 sun or ski seekers from Manchester this financial year with an extra 214,000 expected between December 2009 and March 2010. This announcement today will take easyJet to the equivalent of 11 daily departures from their based aircraft.
Paul Simmons, easyJet's UK Regional General Manager commented: "easyJet is committed to expansion from our regional bases, now more than 40% of our UK operation is outside of London, making us the largest airline across the North of England.
"Our base at Manchester has been a particular success story and the response from travellers in the region has been fantastic. easyJet now offers a choice of 19 routes from Manchester to a range of key business centres as well as sunshine and ski destinations.
"The three new routes we have announced today to Mahon, Sharm El Sheik and Zurich will provide travellers with the opportunity to get away from the doom and gloom of the recession to soak up a little sunshine this Spring or experience the cosmopolitan, cultural centre of Switzerland."
Andrew Harrison, Manchester Airport Commercial Director said: "easyJet has been an important part of our success over recent times and will continue to be so in the future. This announcement comes hot on the tail of the fourth aircraft being based here and the addition of the fifth to the Manchester fleet highlights the continuing importance that easyJet place on their Manchester operation and their confidence that they have in us, despite the tough economic conditions.
"We welcome this growth with easyJet, offering more frequencies to their network from Manchester and giving a greater choice of destinations served and hope to see more growth into next year."
easyJet commenced services from Manchester at the start of Summer 2008 with two Airbus A380's based aircraft and have been growing ever since. During May 2009 they stationed a third aircraft - an Airbus A319 - to help operate their 12 strong route network. Last month saw the announcement of the fourth aircraft bringing an additional new route to Helsinki and increasing capacity on services to Alicante, Athens, Cyprus and Tenerife.