Aalborg to Welcome new Route to Latvia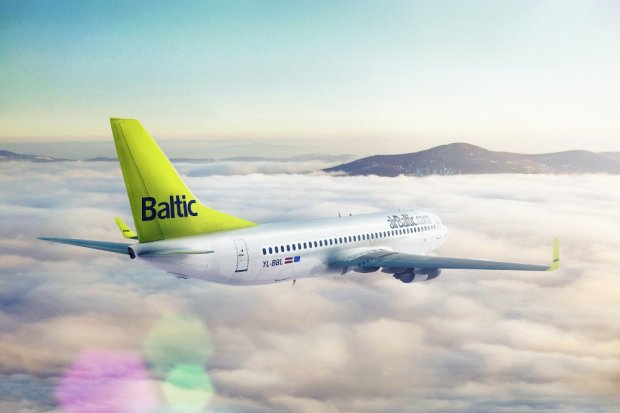 airBaltic is to commence a new route from the Latvian capital, Riga to Aalborg.
The Latvian airline, airBaltic will launch a new route between Aalborg and Riga in Latvia, marking the first direct route to the Latvian capital from the airport. The new route will launch on April 18, 2015, and will offer convenient travel between the two cities and beyond to destinations in the Baltic's, Europe, Scandinavia, CIS and the Middle East.
The route will operate once a week, departing Riga on Saturdays, and Aalborg on Sundays, with Boeing 737-300 aircraft. The flight will last 1 hour 40 minutes, and the price of a one-way will start at EUR 69, including airport fees and transaction costs.
Christophe Viatte, Chief Commercial Officer of airBaltic: "Aalborg will become our third destination in Denmark. The route will complement our existing services from Copenhagen and Billund to Riga, offering convenient connections to the Latvian capital and onwards."
airBaltic serves over 60 destinations from its home base in Riga, Latvia. From each of these locations, airBaltic offers convenient connections to its network spanning Europe, Scandinavia, CIS and the Middle East