Great Dane Airlines resumes scheduled flights out of Aalborg Airport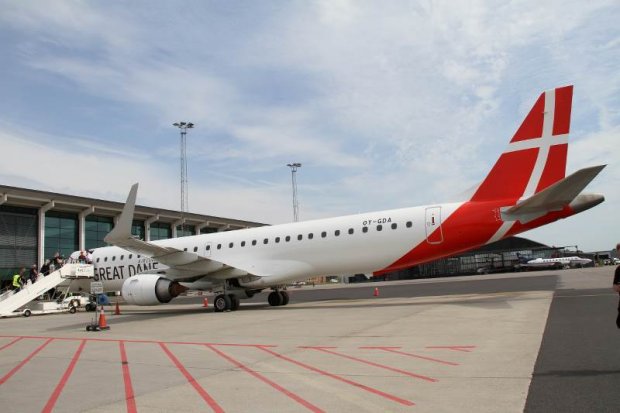 Great Dane Airlines is ready to resume scheduled flights, now that Norwegian does not want to fly from Aalborg. We will fly to Copenhagen and Malaga, in the first place. We also consider Mallorca and Alicante - all routes directly from Aalborg will now be possible with the Northern Jutland airline.
'' We have focused on the charter destinations, but are ready to re-enter the route market. These routes are a very natural step when we are based in Aalborg. We have progressed safely through this season. The positive development and demand means that we are now ready to take part in the route market. ' Director Thomas Hugo Møller, Great Dane Airlines.
Focus on good service
At Great Dane Airlines you can look forward to modern jets, Danish-speaking staff and a service concept that has already received praise from the North Jutans. On your flight you can enjoy the extra good legroom and wider seats. In the next time, of course, there will also be a focus on reducing contagion risks so that everyone can fly safely with us.
"We are looking forward to welcoming our guests again on board scheduled flights with Great Dane Airlines." Director Thomas Hugo Møller, Great Dane Airlines.
For further information, please contact:
Adm. Director Thomas Hugo Møller, Great Dane Airlines, tel: 40953233 and thm@greatdaneairlines.dk
Read more about Great Dane Airlines at: www.greatdaneairlines.dk