New Direct Route: Aalborg-Stockholm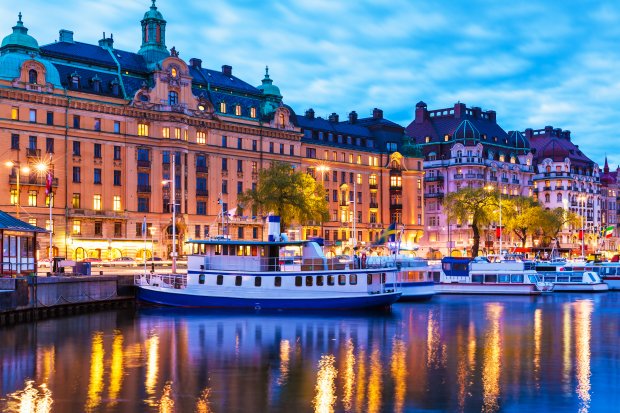 On May 6, a new direct route from Aalborg Airport was unveiled. It was the beautiful Swedish capital, Stockholm – with three weekly departures with Ryanair from November 2021 and prices from DKK 149.
From November 2021, Ryanair will fly directly to Stockholm Arlanda from Aalborg Airport. Stockholm is a very popular destination that has long been desired at Aalborg Airport – to the benefit of both business- and leisure travelers.
– The route to Stockholm is important to North Jutland in many ways – both for the business community, which with a direct connection gets easy access to Arlanda, and for the leisure travelers, where Stockholm is just a fantastic and beautiful city with many different sights, says CEO of Aalborg Airport Niels Hemmingsen and continues - At the same time, the route and the many North Jutland sights will attract a large number of Swedish tourists here, to the great benefit of the Danish tourism sector.
Flights are already on sale on Ryanair's website, where there are departures from Aalborg Airport to Stockholm Arlanda at 16.55 on Tuesday and Saturday and at 19.10 on Thursday. Prices start from DKK 149 for a single ticket.