Top, 5th time in a row for Bremen Airport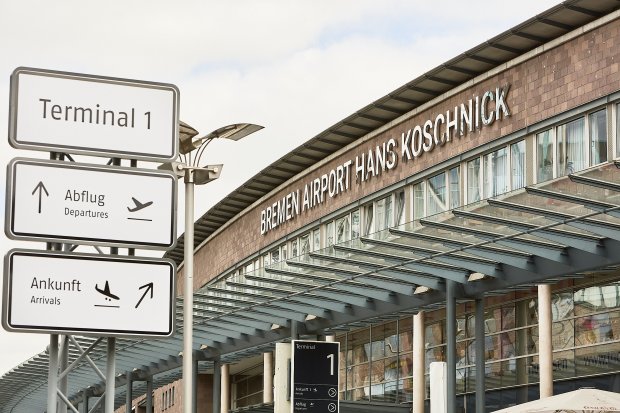 With an overall rating of 1.7, Bremen Airport once again scored the best airport in northern Germany in 2019 - for the fifth year in a row.
This score was achieved in the annual safety study conducted by Vereinigung Cockpit. Leipzig / Halle and Munich were just behind (with1.6) and on par with Stuttgart Airport.
Once a year, the pilot union assess all German airports with significant passenger traffic. Attention is paid to the relevant equipment features from the perspective of pilots.