Qatar Airways Increases Frequency on Edinburgh-Doha Route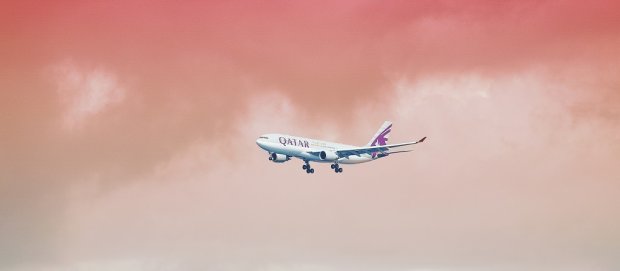 As of April 2019, Qatar Airways will be adding an additional flight on Mondays to meet growing demand.
The afternoon outbound flight is scheduled to depart Edinburgh Airport at 15.40 and land in Doha at 00.40. The inbound flight will depart Doha at 0.745 and land in Edinburgh at 13.15.
Qatar Airways has also announced additional summer flights starting July 2019. The airline will operate double daily flights on Monday, Wednesday, and Friday, scheduled to depart and arrive at the same times quoted above.
Gordon Dewar, chief executive of Edinburgh Airport, said: "We are delighted to confirm this additional capacity with Qatar, which signals how strong this route to Doha is performing thanks to the connections the airport has and the quality of the service our passengers receive."
For more information on flying from Edinburgh to Doha, please see this page here.