Edinburgh Airport Releases New China Microsite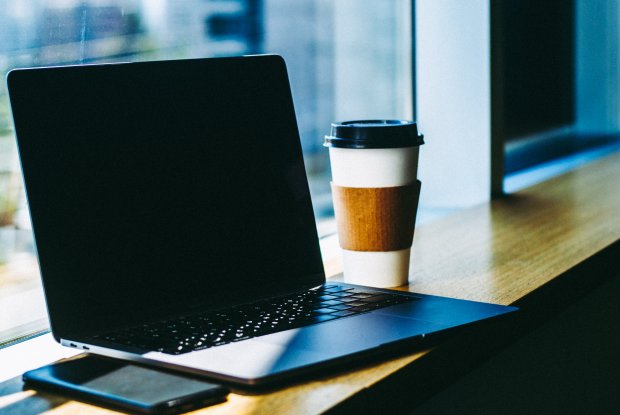 The website offers Chinese visitors a glimpse into Scottish culture and what makes Edinburgh a must-see destination.
Edinburgh Airport has announced the release of a new portion of their website: the China microsite. The microsite comes as a result of Edinburgh's inaugural flight to Beijing last June, the first direct flight between Scotland and China. Edinburgh Airport hopes that the microsite will continue to encourage Chinese passengers to visit Edinburgh, offering travellers a glimpse into the city's attractions, food, and hidden gems.
The microsite offers a detailed overview of Edinburgh's seasons, festivals, and shopping districts. The website also offers a short video with striking aerial footage of the city.
Scottish visitors that are keen to visit China can also find a wealth of information on Beijing, including the best places to stay, the best time to go, and the best things to see in the city.
For further information on things to do in Beijing, please see this article here. To learn more about flying to Beijing from Edinburgh Airport, click here.