QATAR AIRWAY'S 88th DESTINATION : DOHA to ANKARA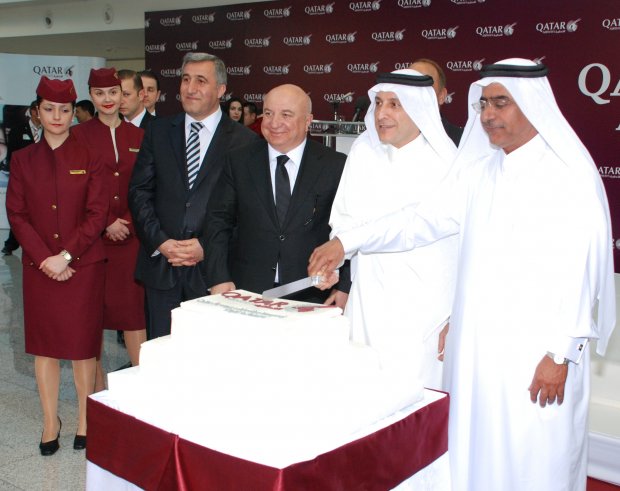 On 5th of April, Qatar Airways has launched four weekly A320 services to (ESB)Ankara Esenboğa Airport, becoming Qatar Airways' 88th destination.The four weekly services strengthen the airline's operations in Turkey, where it already operates daily flights to Istanbul.
Dr Sani Sener, President & CEO TAV Airports Holding, and Akbar Al Baker, CEO Qatar Airways, led the celebrations at the launch of the airline's new Doha-Ankara service. Al Baker said and commented: "Commercial ties between the State of Qatar and the Republic of Turkey remain strong and continue to grow year-on-year. The two countries very much share the same cultural values and have a like-minded vision, with deep rooted relations, increased bilateral ties and growing commercial exchanges More than 25 Turkish companies have projects worth over US$8.3 billion in Qatar, including interests in the New Doha International Airport, which is due to be completed next year."