Bergen and Norwich connect to Inverness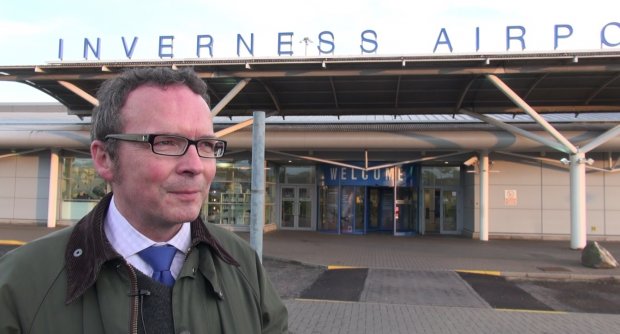 New Summer 2018 routes
From May 2018 Loganair is launching a new, year-round, three-times weekly jet service linking Inverness with Bergen, the Norwegian city known as the "gateway to the fjords. Also new for 2018 is Norwich to Inverness – non-stop from June to September every Monday and Friday
HIAL Chief Executive, Inglis Lyon, said:
"Loganair's announcement of the new and continued services from key HIAL airports is a tremendous way to end the year, and will be a significant bonus to the increasing number of people who use our airports across the country.
"This important mix of increased business connectivity and further access to onwards destinations from key airport hubs are absolutely in line with what HIAL customers demand and we will work closely with the airline to ensure that the services work for all involved.
"The Bergen flights are ideal for those looking to take advantage of next years ski season, while the Norwich service connects two increasingly vibrant areas of the UK.
"HIAL passenger figures for 2017 have been outstanding and announcements like this mean we can look forward to 2018 with continued confidence in delivering further year-on-year growth for the business."