Direct flights between Inverness and Mallorca in October 2019 with JetsGo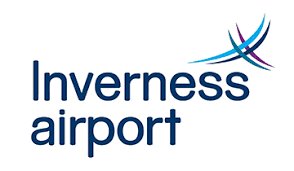 We've just announced three new autumn flights from Inverness to Mallorca with operator JetsGo.
The return flights will fly direct from the Highland capital to Palma on the Balearic sunshine island on October 12th, 19th and 26th. A selection of flight only and package deals are available.
The holiday flights are the latest addition to a busy 2019 schedule at Inverness. Last month, Dutch national carrier KLM Royal Dutch Airlines announced it would increase its flights from Inverness to Amsterdam, to three per day, six days per week during the peak summer period.
Inverness Airport General Manager Graeme Bell said: "For many people, October is the ideal time to visit Mallorca. The weather is often warm and sunny and the island is a little less busy than it can be during the height of summer.
"TUI has operated very successful flights from Inverness to Mallorca during June and July and I'm sure Highland holidaymakers will be delighted to be able to fly directly from Inverness to Palma as it means they don't have a long journey to and from other Scottish airports, saving them time and money."
Package holidays are available now from £399 per person over the October break, bookable with a £75 per person deposit at www.jetsgoholidays.com or by calling 0800 368 9078