Qatar Airways increases Doha – Istanbul Frequency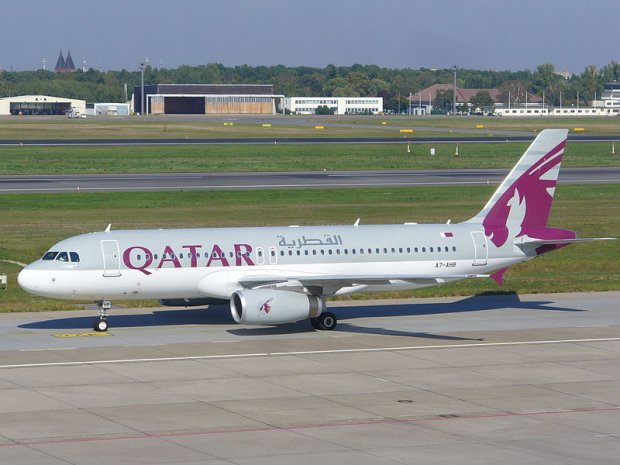 The World's five-star airline has increased its flight frequency between Istanbul Sabiha Gökçen to Doha to a daily offering.
The route was initially launched on 22 May, 2014 with a four-time weekly service, but has already increased to a daily service.
Akbar Al Baker, Qatar Airways Group Chief Executive Officer said: "Qatar Airways passengers looking to travel to Istanbul will have even more choice with further convenience and flexibility to their travel plans,"
"The extra flights will also be a great boost for the travelling public from Istanbul to cities around the world."
The airline currently operates to three destinations in Turkey - Istanbul Sabiha Gökçen Airport (four-weekly-flights), Istanbul Ataturk Airport (10-flights-a-week) and Ankara (four-weekly-flights).
With the additional flights to Sabiha Gökçen Airport, the number of flights to Istanbul will increase from 14 to 17 per week.
The airline's Airbus A320 aircraft will operate the increased services to Sabiha Gökçen Airport.