Sabiha Gökçen-Karachi Connection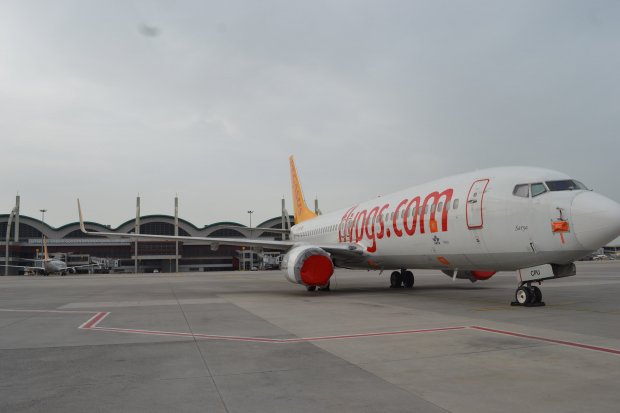 Pegasus began Karachi on 25 September, with the 3,919-kilometre service postponed from 1 June.
According to Gerald Ong, Sabiha Gökçen's Aviation Marketing Director, "Pakistan is Pegasus' first foray into the Asian continent, further expanding its network at Sabiha Gökçen and adds "Karachi is an important addition as it will provide the connectivity for Pegasus' network expansion within the UK and continental European markets. Starting with an initial four-weekly frequency, the route has the potential to increase to once-daily. He also states that "the growth of this route will allow for expansion into the other cities in Pakistan, especially Lahore and Islamabad."
Not surprisingly, Ong expects Stansted and Manchester to be core for sixth freedom traffic due to the significant ethnic travel.
To read the full article, please visit:
https://www.anna.aero/2020/10/08/istanbul-sabiha-gokcen-more-passengers-than-frankfurt-in-august-pegasus-starts-karachi/