Lodz Airport: Charter offer further expansion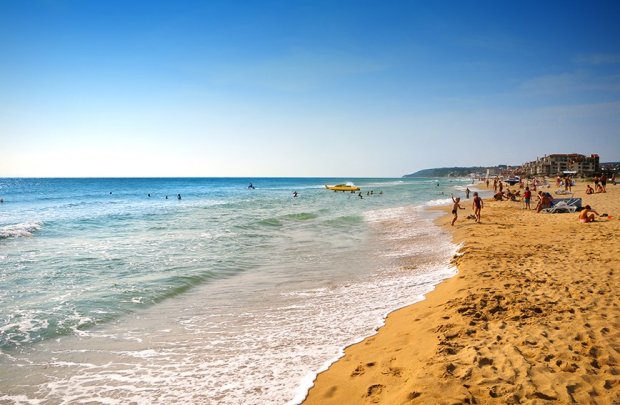 New summer destination from Lodz Airport
We are happy to announce, that we expand our charter offer for 2020. Varna just joined summer destinations available from Lodz Airport.
For several years, Bulgaria has not fallen off the podium of Poles' favourite holiday destinations. Sandy beaches, warm sea, good cuisine, and low prices lure to Bulgaria. In the summer, temperatures in the resorts of the Black Sea are very pleasant and even in the warmest month of July, it's not so hot as in the Mediterranean. For many people in Poland, holidays in Bulgaria are a sentimental journey. They are happy to return to the places they visited in the 70s and 80s.
"We start the charter season this year at the turn of May and June. We offer Bulgaria and Turkey as well as four Greek islands - Crete, Rhodes, Corfu, and Zakynthos. We have five scheduled flights to Turkey per week - four to the Turkish Riviera to Antalya, and one to Aegean Turkey - to Bodrum. Thanks to this, the holidaymakers will be able to plan any period of stay, from 5 to 14 days, on the Turkish Riviera. Three planes a week will take passengers to Burgas. We are glad that this offer, which we have prepared together with tour operators for summer 2020, is joined by another direction - Varna. During the summer, 13 charter flights will fly from our airport every week" - says Anna Midera PhD, Lodz Airport CEO.