Lodz Airport: latest news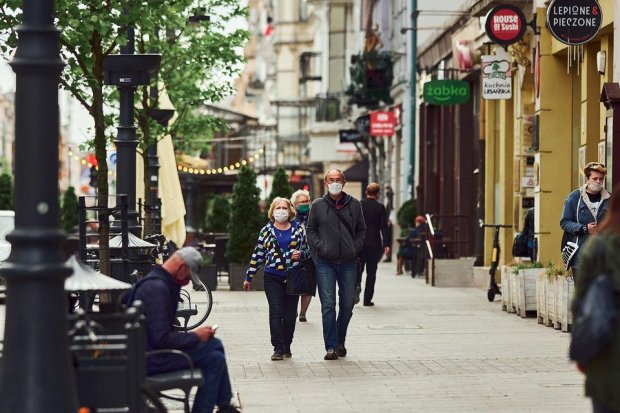 A bunch of latest news from Lodz. Economy is recovering and social activities are back.
A bunch of latest news from Lodz
We are in the 3rd stage of getting back to normal. From this Monday restaurants and cafes can serve the guests, some in the outside gardens and some also inside. This is possible only with mandatory sanitary requirements fulfilled. Also, markets and shopping centres are now open. In Lodz cultural life is also coming back from hideout: museums, botanic garden, zoo and art galleries are being opened again. Tourist Information Office started working at the beginning of this month. For now, they mostly recommend sightseeing outdoor attractions in the Lodz city because not all the indoor spots are open jet. You can safely take a stroll along one of the city sightseeing paths like "magical Lodz" or "mural path". All the information are available at the tourist office. We are now turning our motto from #ŁódźWillWait to #ŁódźIsReady.
Also in terms of the economy, we are not sleeping. Despite the outbreak of the COVID19 epidemic, Q1 2020 in the Lodz office market ended in record-breaking demand at 37,700 sq m. Colliers, one of the real estate companies in Lodz, represented tenants in transactions totalling 18,900 sq m, maintaining a leading position with a 52% share in the local office market. On the other hand, Panattoni, a market leader in industrial real estate in Europe, has recently bought 14.8 hectares of land near Lodz to build Panattoni Park Stryków IV. The project, which will feature 74,000 sqm at full build-out, will be developed at the intersection of the A1 and A2 motorways. Construction kick-off is planned for Q3 2020. We are not stopping, we are moving on.