And the Oscar goes to ... Lodz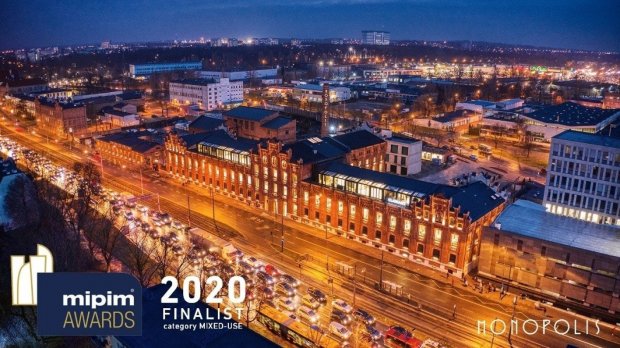 First place in real estate for Monopolis project conducted in Lodz city.
The Monopolis complex built recently in Lodz by Polish company Virako has won a prestigious award in the international MIPIM Awards 2020 competition. The building was awarded as the best mixed-use project in the world.
The almost 30,000 sqm office, museum, gallery and services complex is being developed in Lodz city. The project has involved the redevelopment of the former Monopol Wódczany vodka distillery and the addition of new buildings.
Monopolis is a very successful revitalization of the former Monopoly plants from 1902. These post-factory spaces were renovated, transformed and adapted to new functions: modern offices with a unique atmosphere, a children's club, theatre, ART gallery, a museum, amphitheatre, restaurants and other service points.
https://wbj.pl/oscar-in-real-estate-industry-for-monopolis/post/128369