Flight ban to Poland - update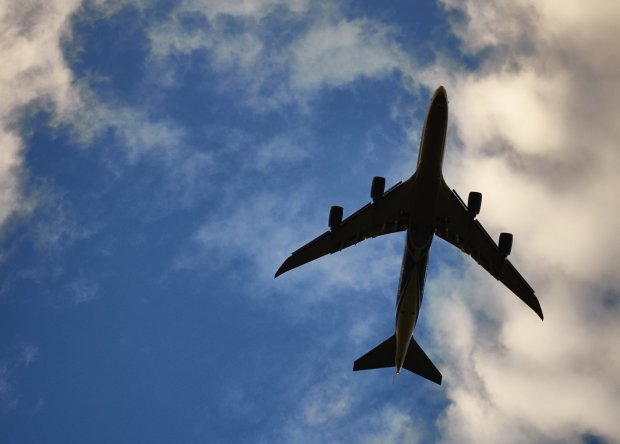 The new list of countries with a flight ban to Poland is valid from yesterday.
From 30.09.2020 there is a new Regulation of the Council of Ministers in force concerning the flight ban to Poland. There are now 29 countries on the red list. It is not possible to organise direct flights from those countries. Airlines need to verify their schedule to comply with the new law. Good news is that this time, the ban does not include countries from the European Union, the Europan Economic Area, the Schengen Area and Ukraine. The second wave of COVID-19 restrictions seems still ahead of us so the further travel restrictions are expected.
The list of countries with a travel ban to Poland:
Belize;
Bosnia and Herzegovina;
Montenegro;
Brazil;
Bahrain;
Israel;
Qatar;
Kuwait;
Libya;
The United Arab Emirates;
Argentina;
Chile;
Ecuador;
India;
Iraq;
Colombia;
Costa Rica;
Libya;
North Macedonia;
Maldives;
Moldova;
Panama;
Paraguay;
Peru;
Trinidad and Tobago;
Cape Verde;
The USA;
Oman;
Bahamas