Routes Reconnected is coming to town!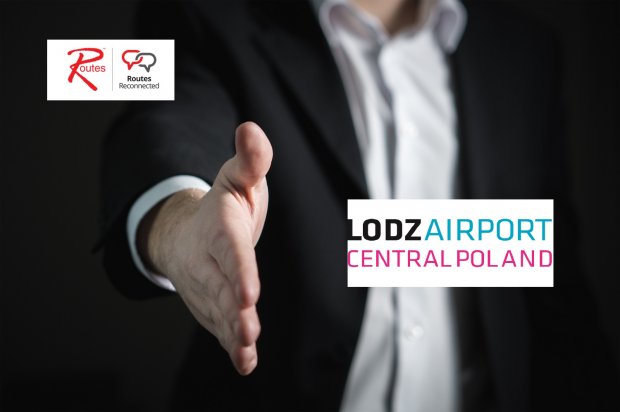 Lodz Airport, as a future host of Routes Europe, will be present.
The week-long virtual event will start on Monday and bring together airline and airport authorities. We will discuss the future and try to establish new cooperation and new connections. Lodz Airport team will be also present there and happy to meet with you.
Routes Reconnected is a fine opportunity to talk with aviation industry professionals. It is especially important to maintain contact in these difficult times. It is also a chance to plan and reshape the future of flying.
As a future host of Routes Europe, we are open for meetings and discussion with everyone. We invite you to find out more about Lodz and our airport. We are happy to present Lodz as an interesting and robust destination. We can give you all the economic and tourist data you need. Also all details of airport infrastructure, staff and incentives are there waiting for you.
We will be delighted to meet with you:
Anna Midera, Ph. D.
President of the Board & CEO
Lodz Airport, Poland
Email: a.midera@airport.lodz.pl
Routes Reconnected platform
Artur Fraj, IPMA-D
Commercial Director & Proxy
Lodz Airport, Poland
Email: a.fraj@airport.lodz.pl
Routes Reconnected platform
Robert Makowski
Head of Routes & Business Development
Lodz Airport, Poland
Email: r.makowski@airport.lodz.pl
Routes Reconnected platform