"Alice in the Park of Million Lights"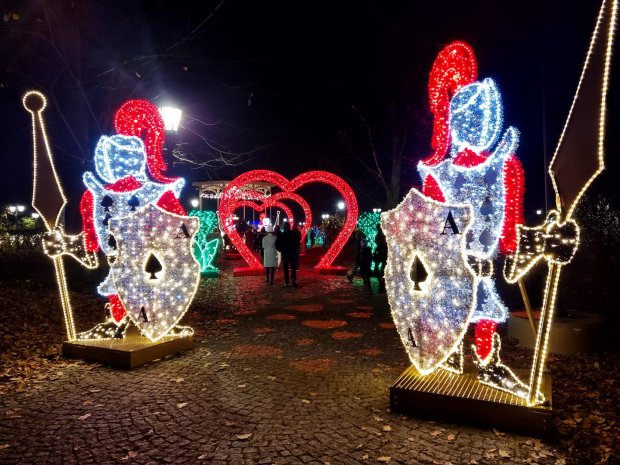 The new illumination in the one of the most famous Lodz's park
From November 11, we can move to the fairytale world known from the famous children's novel. In the Źródliska park, we will meet Alicja and many characters from her colorful imagination, and all because of the outdoor installation "Alice in the Million of Lights Park".
During the first four days of the new illumination, it was seen by over 10,000 people.
See the short charming movie: https://bit.ly/3clJhCI