Lodz Airport: New connections in summer season 2023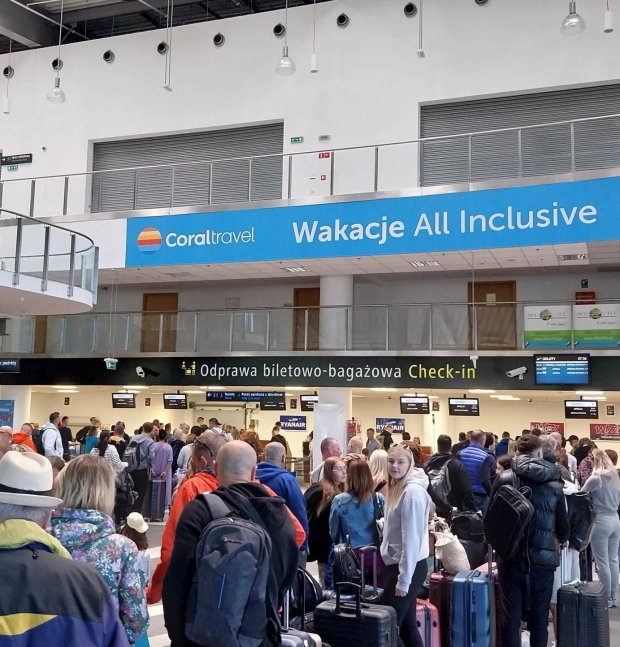 On Saturday (June 3) we started the summer charter season!
After 9.45, two Enter Air aircraft left LCJ Airport for Turkish Antalya.
This direction will be a holiday HIT! 6 planes will fly to Turkey every week.
From the Lodz airport until mid-October, you will be able to fly charters to:
Antalya (AYT) - Wednesdays (3x), Saturdays (2x), Sundays
Burgas (BOJ) - Tuesdays
Crete (Heraklion - HER) - Wednesdays
Rhodes (RHO) - Mondays
Zakynthos (ZTH) - Tuesdays
Holiday charters will be operated by three airlines: Enter Air (RHO, ZTH, AYT), Ryanair Sun (HER, AYT), and European Air Charters (BOJ).
In the summer charter season, Lodz Airport cooperates with travel agencies: Coral Travel Poland, Grecos Holiday, Itaka, TUI, and Rainbow.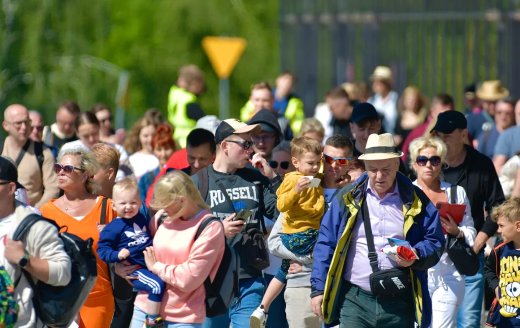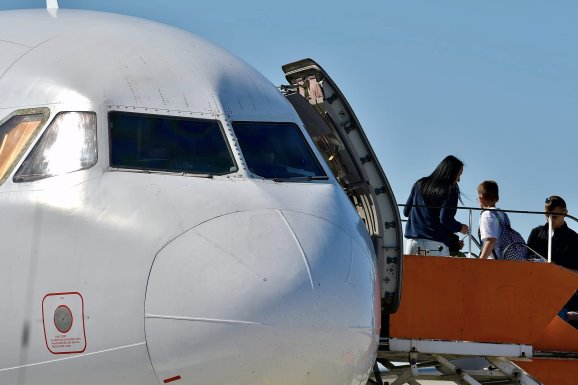 for. Piotr Majewski