Record traffic in July for Montpellier Airport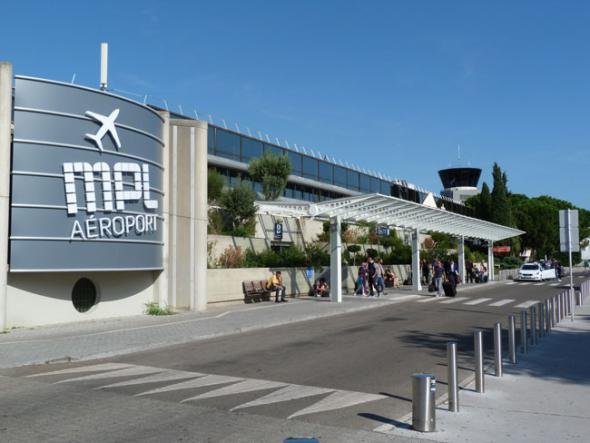 With 205,000 passengers in July, the Montpellier-Méditerranée Airport (AMM) cheerfully broke its monthly traffic record. The highest number of passengers recorded in one month was in July 2016 (176,000 pax), which itself beat the previous record of July 2000 (165,000 pax).
July 2017 traffic grew by more than 16% compared to July 2016 . It should be noted that during the same month of July, the daily traffic record was also exceeded. On Friday, July 7, 9324 passengers went through the Montpellier airports !

Cumulatively, since the beginning of the year 2017, the number of passengers of AMM has exceeded the million: as of July 31, it was 1,043,000 (versus 955,000 a year earlier). What, in 80 years of AMM history , had never happened.

These results make Emmanuel Brehmer , President of Montpellier Méditerranée Airport , extremely confident: "These excellent traffic figures demonstrate the full potential of our platform and our territory. I am proud of the commitment of the 1,600 employees at the airport. Except for a major event, this year we will beat the historic record of 1.71 million, which dates back to the year 2000. As of December 31, we should exceed 1.8 million. At the moment of crossing this course, we will have food around the airport so the travelers can celebrate with us. It will be Christmas before we know it! ".
Translated from: http://www.montpellier.aeroport.fr/en/actualite-passagers/2017/08/07/l-aeroport-montpellier-mediterranee-pulverise-son-record-de-trafic-mensuel-en-juillet