Southampton Airport scoops Top UK Airport Award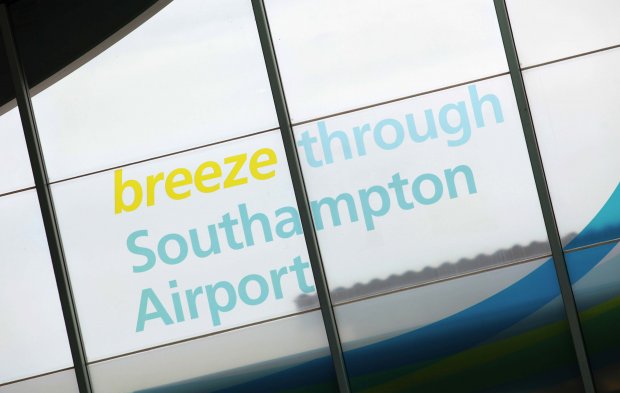 Southampton Airport has scooped the 'Top UK Airport Award' at the 2011 Wanderlust Readers' Travel Awards held at the Destinations Travel Show in London. The annual awards saw 2,000 well-travelled readers score their favourite travel providers and destinations based on their travel experiences between December 2009 and November 2010. Wanderlust readers checked into 632 airports last year and travelled on 265 different airlines during the year.
The providers and destinations were given an average score (converted to a percentage), meaning the results are based on satisfaction rather than the number of votes. Readers scored Southampton Airport with a high 84% satisfaction level overall, overtaking last year's winner, London City Airport.
Dave Lees, Managing Director of Southampton Airport, commented: "The Southampton Airport team is absolutely delighted to have won this prestigious award. To be voted as the Top UK Airport by this group of experienced and regular world-wide travellers is a real achievement. The award is a reflection of the hard work and dedication of our 1,200 staff who pride themselves on helping our 2 million passengers to breeze through the airport with ease."