World's finest travel brands revealed at World Travel Awards Grand Final 2018 in Lisbon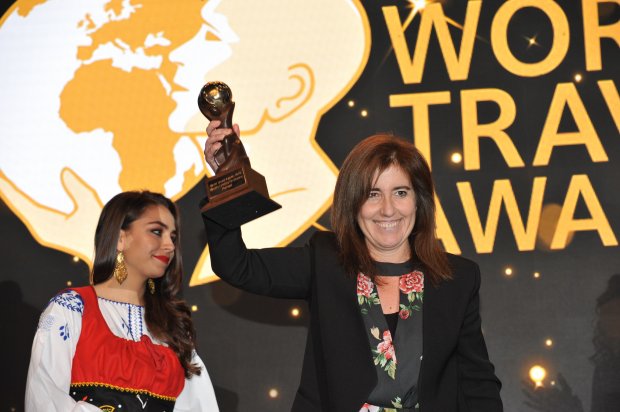 Portugal: World's Leading Destination 2018
The elite of the travel industry gathered for the World Travel Awards Grand Final Gala Ceremony 2018 at the historic Pátio da Galé to find out who amongst them had been crowned the finest in the world.
Portugal won 17 awards, such as: 'World's Leading Destination' for Portugal, Madeira 'World's Leading Island Destination', Lisbon was voted the World's Leading City Destination and City Break Destination, Turismo de Portugal was named 'World's Leading Tourist Board, Porto received the 'World's Best Adventure Tourist Attraction' with the 'Passadiços do Paiva (Arouca UNESCO Global Geopark) ', Algarve won the category of the 'Best Luxury Resort in the World with Conrad Algarve.
At this Ceremony, the travel industry had the opportunity to see the strength of Portugal's tourism economy, which was reflected with victories in a wide range of categories.