Campaign for combating Human Trafficking at Cyprus' airports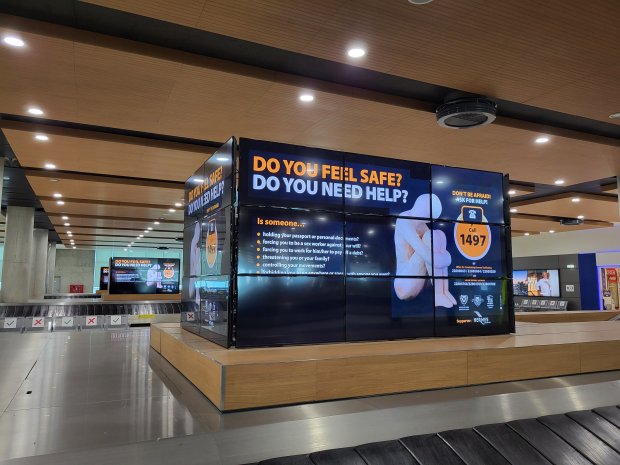 Hundreds of thousands of human trafficking victims are recorded across the world. To deal with this issue, the Ministry of Interior, Cyprus Police, and the Social Welfare Services in collaboration with Hermes Airports launched a joint campaign at Larnaka and Pafos airports to raise awareness among the travelling public and the front-line staff, to be in place to identify possible victims and the way to handle such situations, in collaboration with the relevant authorities.
The campaign aims to enhance awareness of the despicable crime of human trafficking and the necessity for collaboration amongst the involved stakeholders to combat human trafficking.