Working towards a greener future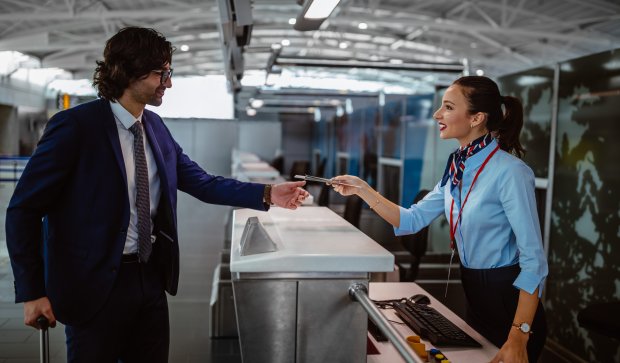 Hermes Airports has a pivotal role in helping the country's economy prosper, with our strategy proactively supporting a green economy. We are devoted to addressing sustainability as an integral part of Hermes Airports business strategy, across all aspects of its operation and development, implemented as a structured governance system acknowledging industry best practices with respect to planning, implementing, measuring, and transparently reporting its ESG performance.
Putting sustainability at the heart of our airports
The discussion on the aviation industry and its emissions are nothing new; it's over a decade since Europe's airports made a resolution to begin working on carbon emission footprint reduction, and in 2019 we had set the collective European goal of reaching Net Zero emissions by 2050. At Hermes Airports, both Larnaka and Pafos airports have been accredited under the global Airport Carbon Accreditation programme for several years. Despite the unprecedented crisis that 2020 brought, we remain committed to taking forward our long-term growth plans, and we'll continue to be passenger-oriented and efficient airports with a strong focus on contributing positively to the community, the economy, and the environment. Throughout the history of Hermes, partnerships and collaborations have been a cornerstone of the company's operation. Becoming climate positive is no exception.