Hermes Airports' successful digital campaign to promote Cyprus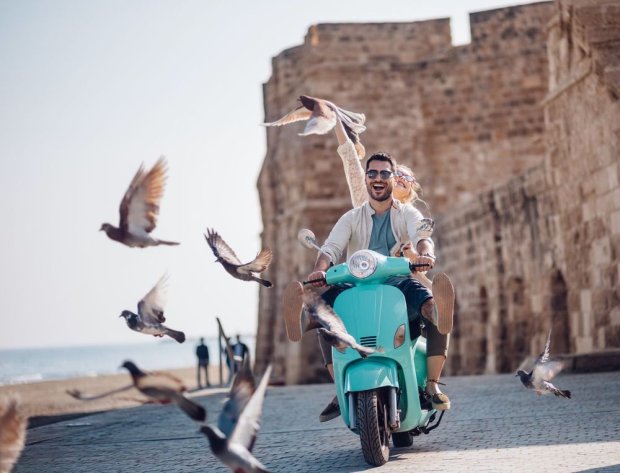 Greek digital marketing firm Panadvert released a statement lauding the results of its advertising campaign for Hermes Airports, aimed at promoting Cyprus as a tourist destination in the French and Polish markets, which took place between July and December 2022.
The campaign was highly successful, exceeding initial estimates by displaying a total of 109,880,682 ads against a forecast of 29 to 42 million.
The Touchpoint Marketing method was used, predetermining the advertising message according to the time of contact and the target audience, to optimise the advertising experience.
The campaign included a wide range of Google Ads and social media advertising, with English, French, and Polish messaging.
Maria Kouroupi, Senior Director of Aviation Development, Marketing & Communication of Hermes Airports, praised the collaboration, emphasising their long-term efforts to promote Cyprus to boost tourist demand.