Α new route from Larnaka Airport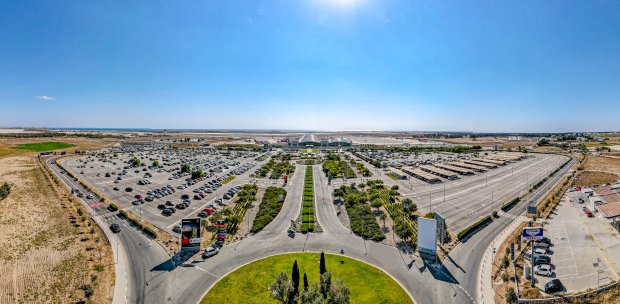 Wizz Air announced its first ever route from Radom to Larnaka . From 13 December 2023, the airline will offer flights twice per week.
Nestled along the beautiful shores of the Mediterranean Sea, Larnaca is a destination that effortlessly blends rich history, stunning landscapes, and modern charm. With its pristine beaches and historical sites, Larnaca provides a diverse range of attractions.
Moreover, day trips to the ancient city of Kourion or the scenic Troodos Mountains allow travellers to explore Cyprus's rich heritage and stunning landscapes, making every day an adventure. As the inaugural flight from Radom to Larnaca will take off, travellers will be in for an unforgettable experience in this captivating island.