Torino Airport expands its destinations' network: new Turin-Kiev route of SkyUp Airlines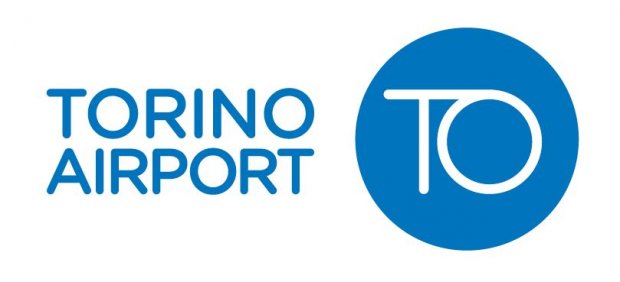 The new annual connection, operated by the Ukrainian low-cost airline, will be operated starting from December.

Caselle Torinese, 16 August 2019 - Torino Airport expands its network of direct destinations and adds a new connection with Kiev, the capital of Ukraine, operated by the low-cost carrier SkyUp Airlines.

The new Turin-Kiev flight will be operated from December 12th on a twice weekly basis, every Thursday and Sunday, with a 149-seat Boeing 737-700.

Tickets are already on sale on the skyup.aero website with fares starting from 50 EUR one way.

Torino Airport welcomes a new airline and expands its offer of low-cost destinations, offering the possibility of a new direct connection to all those who for tourism or work reasons wish to travel from Turin to Kiev. The flight will also serve the large Ukrainian community in Piedmont, where it counts over 10 thousand resident citizens.

Not only that: the new connection also meets the travel needs of the Ukrainian population, which increasingly chooses European ski resorts for their winter holidays.

The low-cost airline SkyUp Airlines, whose mission is to make travel comfortable and convenient for Ukrainians, as well as to open Ukraine to the world, extends its network of destinations in Italy with the new route Turin-Kiev: the new flight it adds to the connections with Ukraine, which is already operating from the airports of Naples, Catania and Rimini.

SAGAT S.p.A. - Società Azionaria Gestione Aeroporto Torino
Relazioni Esterne
011 5676 356
relazioniesterne@sagat.trn.it
www.aeroportoditorino.it