Torino Airport and the Aosta Valley closer with 'Transfer Vallée'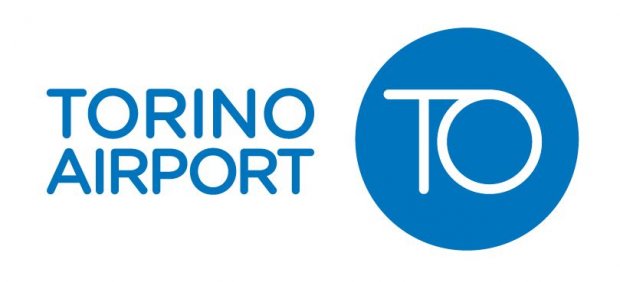 New service dedicated to snow lovers from Torino Airport to the most beautiful ski resorts in the Aosta Valley - Bookings available from October for operational shuttles from December 2019 to April 2020 during the weekends

Caselle Torinese, 27th September 2019 – A new transfer service between Torino Airport and the Aosta Valley is launched for the upcoming winter season now at the door.

The bus service, designed for the skiers segment, but also usable by all passengers living in the Aosta Valley, will be available on weekends, from Saturday 7th December 2019 to Sunday 12th April 2020.

Six pairs of rides (round-trip) scheduled on Saturdays and four, instead, the pairs of rides scheduled on Sundays, planned at times corresponding to the most used flights by winter tourists, coming, in particular, from United Kingdom, Scandinavian countries and Russia, as well as from Central and Southern Italy.

To use transfer service, an online reservation is required at least 72 hours in advance, on the website www.transfervallee.eu, available from October 2nd.

The cost of the transfer amounts to 25 euros per person for the valley bottom locations: Pont Saint Martin, Verres, Chatillon and Aosta.

For ski resorts (Courmayeur, La Thuile, Pila, Cogne, Valsavarenche, Valgrisenche, Val di Rhêmes, Breuil Cervinia, Valtournenche, Gressoney, Champoluc, Champorcher) the fare depends on the number of people who purchased the service in a single reservation. For example, for 4 passengers, the cost is 45 euros per person.
Andrea Andorno, Chief Executive Officer of Torino Airport, expresses satisfaction for the activation of the transfer service from Turin airport to the Aosta Valley: "In this way we add an important service to the passengers' mobility and expand the reference area of Torino Airport: with 'Transfer Vallée' we now have an economic and practical tool, both for national and international passengers who can finally plan their stay also in the Aosta Valley, for instance travelers from United Kingdom, Scandinavia and Russia, which are our main foreign markets of skiers, but not only".

SAGAT S.p.A. - Società Azionaria Gestione Aeroporto Torino
Rita Pucci - Communication Manager
+39 011 5676 9431
+39 3358758648
rita.pucci@sagat.trn.it
www.aeroportoditorino.it
linkedin.com/company/torinoairport