755,436 passengers recorded in April 2019 at BSCA: A 2% increase in passenger numbers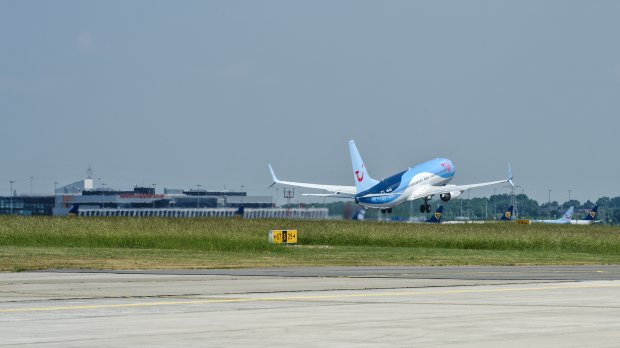 Charleroi, 15 May 2019 – Brussels South Charleroi Airport experienced a rise in passenger traffic in April 2019, with a 2% increase compared with the results recorded in May 2018. 755,436 passengers crossed Brussels-Charleroi's tarmac this year, compared with 743.254 during the same period in 2018. These results are in line with the airport's forecasts, as it continues to grow in 2019.
In April 2019, Italy attracted the most travellers, putting it in first place on the list of destinations available from/to Brussels South Charleroi Airport. Spain holds on to its number two spot, followed by France, Morocco and Poland.
Philippe VERDONCK, Chief Executive Officer of Brussels South Charleroi Airport, announces: «Another increase has been recorded for April, consolidating Brussels South Charleroi Airport's position as the country's second biggest passenger airport. We are delighted with the results we have achieved and the confidence travellers put in us. The airport continues to grow, as well as to develop. The work to increase the retail area is making good progress, and work has begun to extend the runway from 2,550 metres to 3,200 metres. We acknowledge everybody's hard work, and it is by working together that we will achieve more milestones in the rollout of our activities internationally.»