Vatnajökull National Park is awarded Runner up by Tripadvisor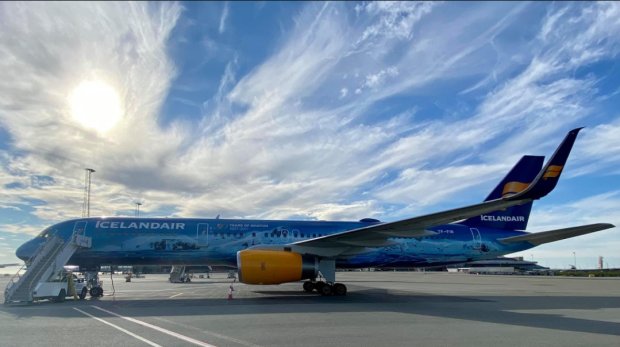 Our very own Vatnajökull National Park is the runner up on Tripadvisor Best of the Best – Travelers Choice 2021 list in Europe.
Vatnajökull is the largest ice cap in Iceland and the largest glacier in Europe; it covers 8 percent of Iceland's surface. Six volcanoes lie underneath it, including Bárðarbunga, which caused the Holuhraun eruption in 2014-15.
Vatnajökull is also the name of Icelandair´s Boeing 757-200 aircraft or the First Flying Glacier. In celebration of its 80th anniversary Icelandair introduced the glacially themed livery. It took 4 airbrush artists and 21 assistants to paint the 590 square meter canvas with 2500 work hours, 195 liters of paint and 12 pantone colors!

Want to know more about Tripadvisor Best of the Best 2021: https://bit.ly/39QO0fj

And here is more information about Icelandair´s fleet: https://bit.ly/3aFp3ma