Resources
Your Route Exchange membership provides you with an unrivalled platform to connect with the global route development community.
Update your key contacts with your organisation's latest news and share new initiatives with the largest online community of network planners. Find out more about Route Exchange membership.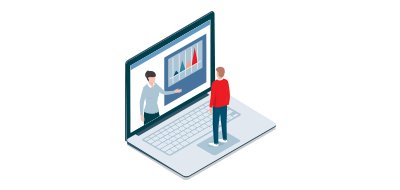 Route Exchange user guide
Follow our simple step-by-step guide to build your profile, manage your online presence and engage with the aviation community.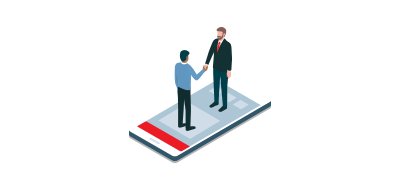 Email best practices
Learn how to target a global audience of aviation stakeholders by optimising your five customised email campaigns.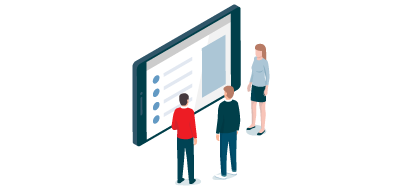 Drive visitors to your profile
Find out how you can successfully attract visitors to your Route Exchange profile and increase engagement from your target audience.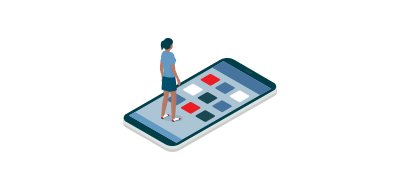 Maximise your membership
Discover the full suite of features included in your membership and learn more about the communications tools you can leverage.
As the leading digital platform for the route development community, Route Exchange continues to support the industry by facilitating the exchange of data, insight and industry updates.
What is Route Exchange? Contact the team
---
Let's help you stay connected
The Routes team is constantly looking for ways that we can support the community. To discuss how you can make the most of your Route Exchange membership, please contact the team.